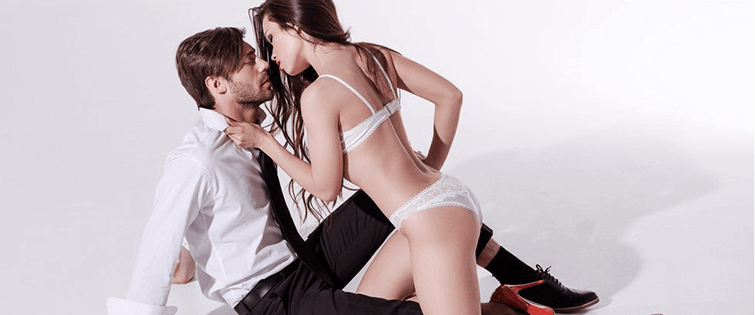 "MY FRIEND'S DITCHED ME" OPENER

Posted March 28, 2005
Here is some more free seduction advice. Below is a great opener for when you go out to a bar or club alone. For more openers like this check out Art of Approaching. ***The " ...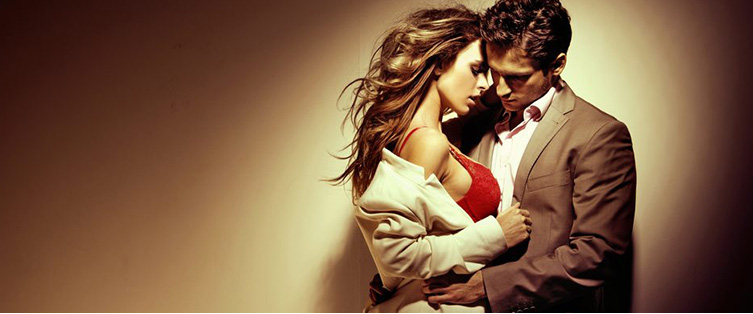 Posted March 2, 2005
Here is one of Thundercat's openers from his great book on approaching: The Walking in Heels Opener This is an Opener you can use if a woman is wearing high heels. Walk up to ...