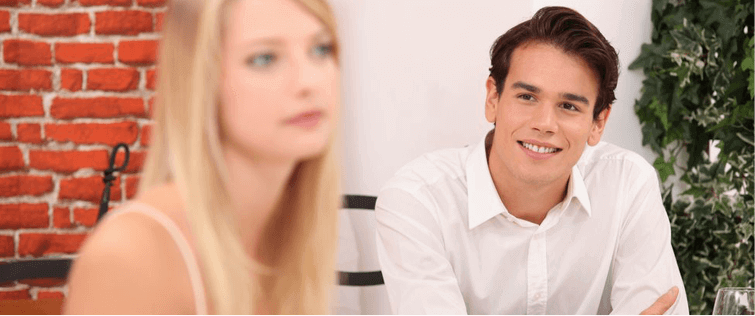 Opening the Most Beautiful Women

Posted April 13, 2006
Here is a newsletter I got from Derek Vitalio. His newsletters are always packed with some good information. Picture this: you are out, say at a grocery store, and a beautiful woma ...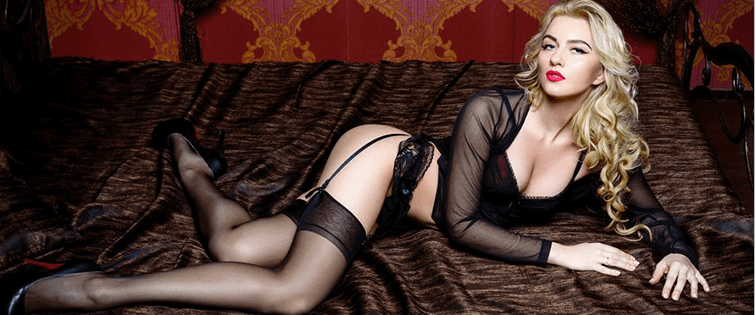 Posted April 13, 2006
I absolutely love Mystery's material. Everything he puts out is gold. Everyone knows that I feel his book Magic Bullets is life changing, but even his free newsletters are al ...