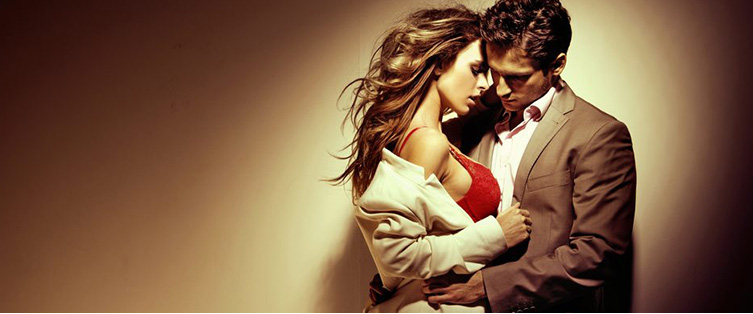 Posted September 21, 2006
\"You\'ve got to sing like you don\'t need the money, love like you\'ll never get hurt. You\'ve got to dance like no one is watching. It\'s gotta come from the heart, if you want i ...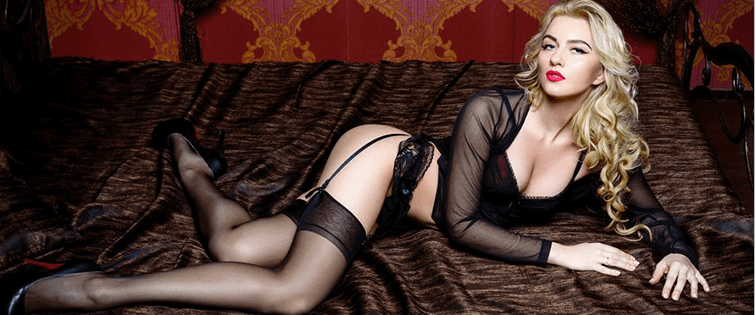 Posted September 20, 2006
Here is an old post from Style on Mystery\'s forum. Although most of the good posts on there are quite old they are great for guys just getting into this to read... so i like to ...