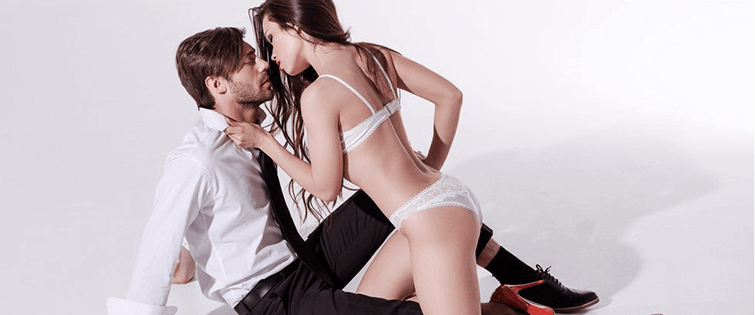 Posted October 31, 2006
"That beautiful girl, as intimidating as she may seem, IS STILL JUST A GIRL. She has hopes and dreams. She has insecurities and fears." –Ross Jeffries ...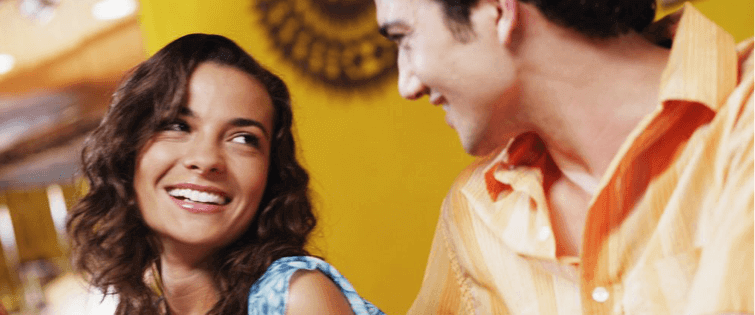 How To "Read" A Woman's Words And Body Language

Posted October 31, 2006
Here is an excellent post from David DeAngelo. Body Language tells a lot more than what she is saying verabally most of the time and it really helps when you get good at reading th ...