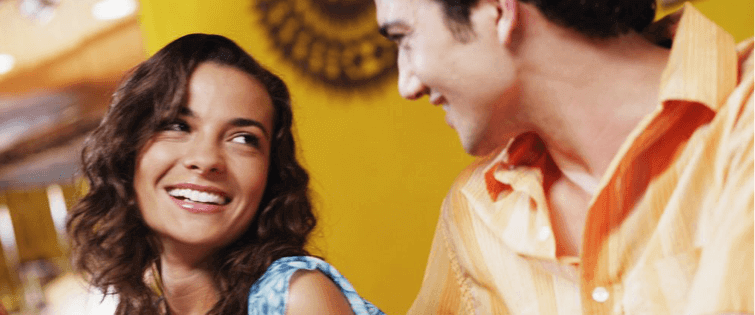 Use YOUR Passions to Attract Women

Posted November 6, 2006
Below is a quick little post from Sebastian of Master the Vibe. I firmly believe in what he is saying and am actually planning on writing a post about this in the near future. Read ...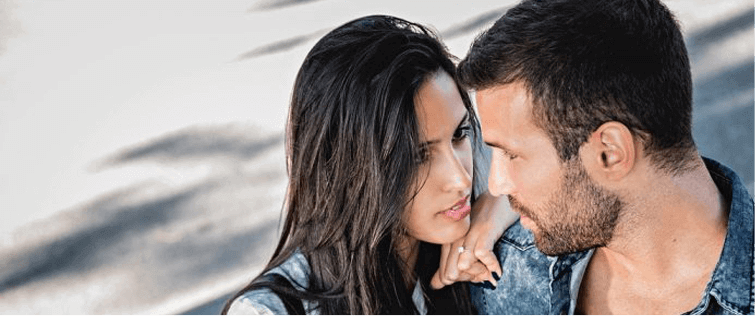 Rewarding Women For Good Behavior

Posted November 5, 2006
I really like this post from Dan over on the Charisma Arts Website. It is extremely true that when you say "i like you" you instantly gain a sense of rapport with the p ...