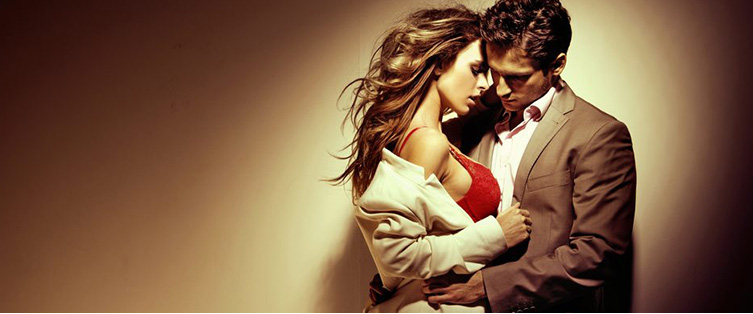 Posted December 30, 2006
I liked this email from "Pick Up" arts. I've been confused on the subject of whether or not to show jealousy with a girl I'm dating. This helps clarify some ...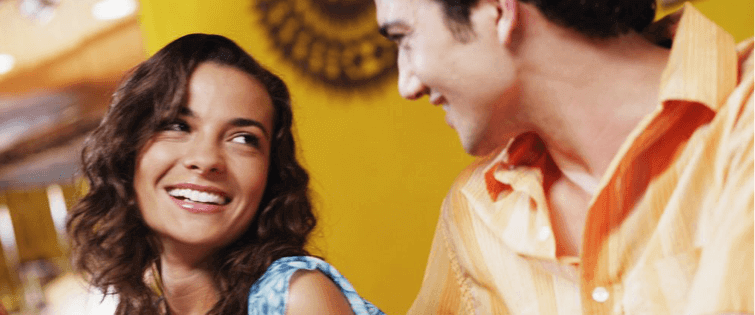 Managing Long Term Relationships

Posted December 29, 2006
Here is a newsletter I recieved from Badboy. It has to do with long term relationships and how not to get burned by being in one. Well said, BadBoy!! Check out his ebook! Managing ...