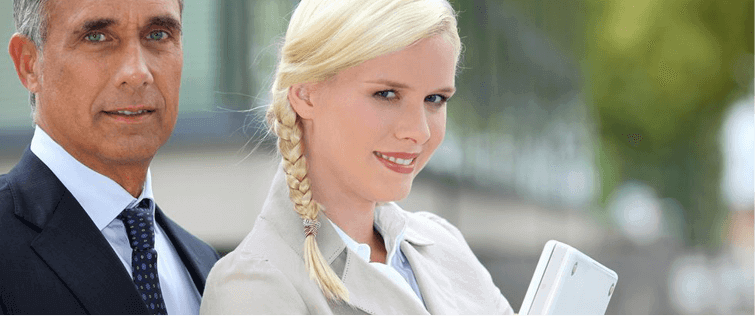 Posted March 18, 2007
Here's a good post from Sebastian Mater the Vibe. I just heard he has an ebook I am really curious to know if anyone's read it. Feedback? Mutual Value Escalation by Seb ...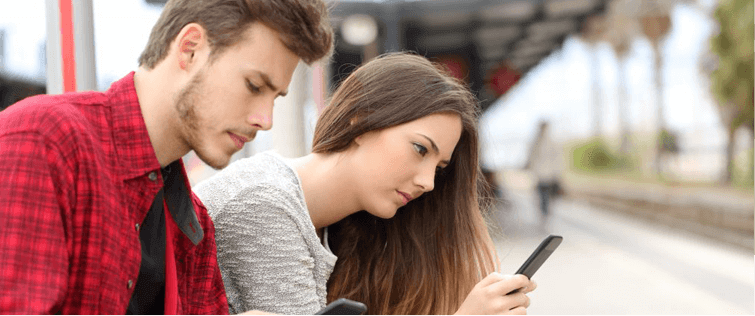 Posted March 16, 2007
Me and Mike did a whole podcast on this topic. Here the boys from Pickup arts go even more into the idea of having female friends. Some GREAT info here! Become Friends with Girls b ...