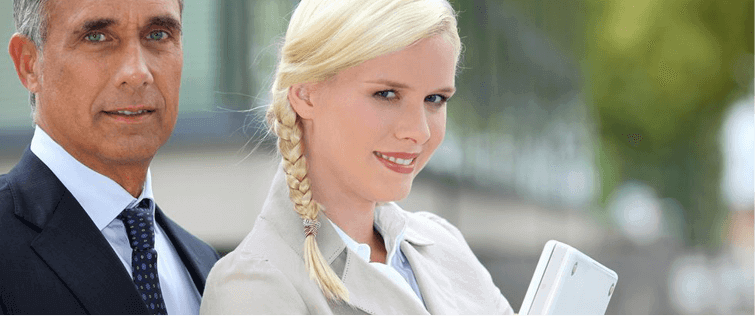 Posted May 31, 2007
Here is a long but worth reading Stephen Nash article on getting rid of that seed of doubt that is always lurking in your mind. If don't already own his ebook "How to g ...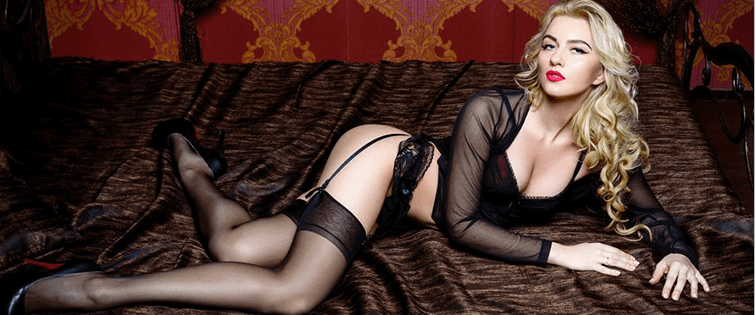 Making a Spread Sheet to Track Success

Posted May 30, 2007
The post below contains a good idea for creating a spreadsheet to track your seduction success. Track Success by Jay Valens Don't laugh tony, but I have a friend who loves to ...