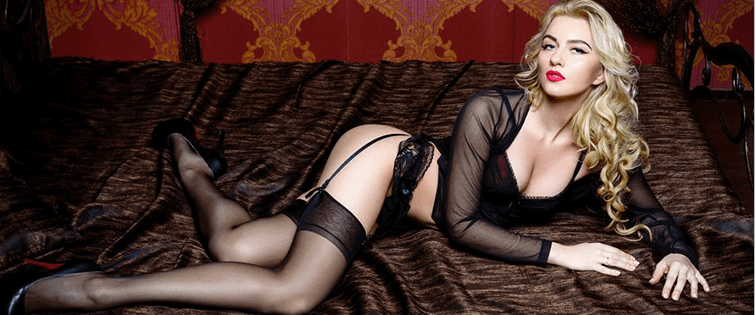 Posted May 19, 2007
Below is just a refresher on a lot of seduction related advice. Its worth reading just to get back to basics. Sometimes thats all you need to motivate you to go out and approach so ...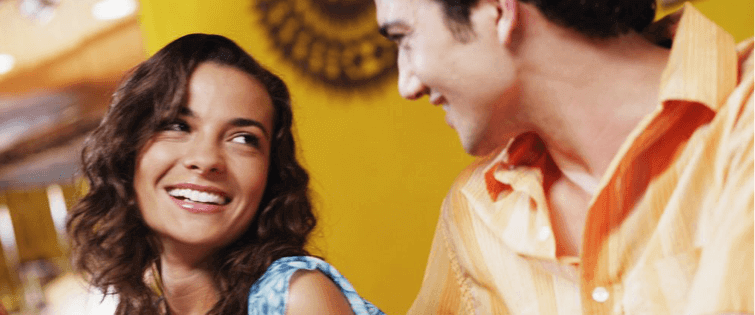 Overcoming the "I have a boyfriend" Line

Posted May 18, 2007
Yes… yes I hate that line. So what to do when she tells you she has a boyfriend. Below is badboys advice. His advice is usually worth reading. Have you checked out BadboyR ...