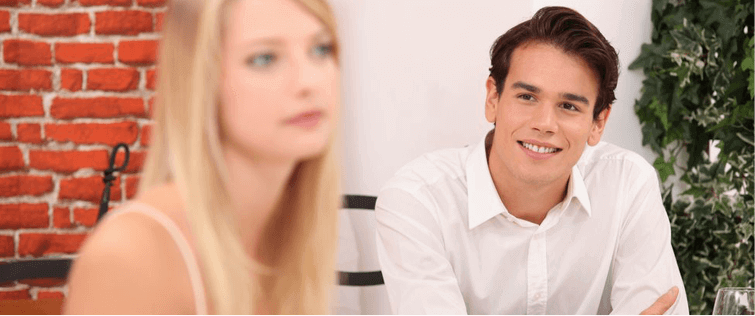 Posted July 15, 2007
I get a lot of emails from guys wanted some advise. One of the topics that keeps coming up is "how to escalate." It seems that as guys begin to understand the art of ap ...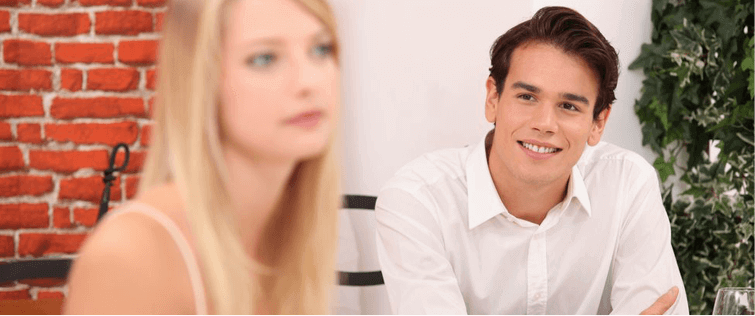 The Ultimate Myspace Jealousy Tool

Posted July 14, 2007
Make Girls Jealous with help of Myspace Ok, Im going to put a patented "sleazy" on this post. Even for Bobby Rio this is sleazy. I'm glad I didn't invent th ...