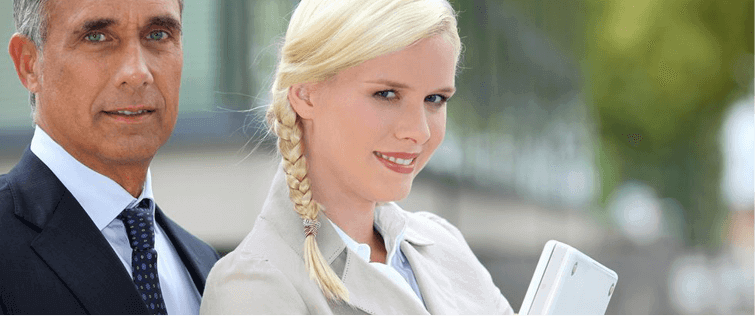 Add a Belt Buckle to Your Wardrobe

Posted August 31, 2007
I've been wearing various belt buckles for years now, and I am absolutely amazed at how many guys don't take advantage of this accessory. Its cheap. Its attention getti ...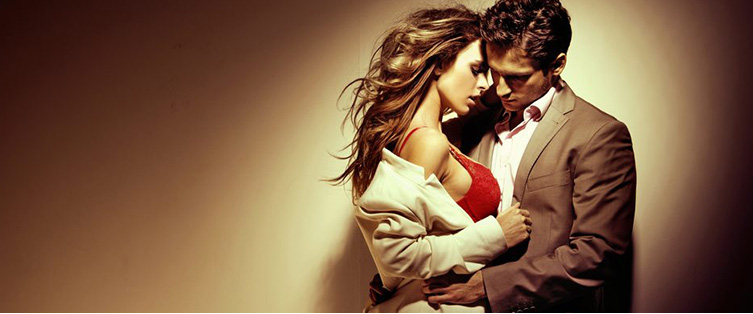 Posted August 30, 2007
As far as I've come (and as many times as I've cum) there will always be that one girl that still fucks me up. Of course there are always a few girls that fuck us up (b ...
read more
12