Bobby's Daily Dose of Inspiration
Its the little things in life that make you happy. Like catching a glimpse of Natalie Portman's perky little titties from the side of her dress. There is a rumor she'll be doing a nude scene soon. Keep your fingers crossed, and enjoy your morning boys!
Free Video Series Eliminate Your Inner "Nice Guy" & Pass Women's Secret Tests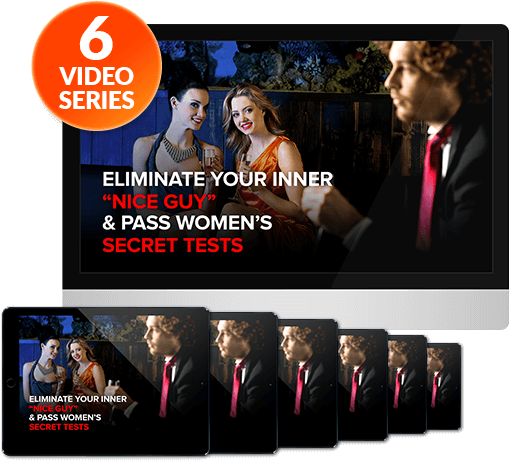 This free training course shows you how to finally break free of your "nice guy" habits ruining your sex life.

Fill out form below to start your FREE Course
Yes, Lets Start The FREE Course
* This is a FREE service and no credit card required.
About Bobby Rio I'm Bobby Rio, one of the founders of TSB. I tend to write about what is on my mind so you'll find a mix of self development, social dynamics and dating articles/experiences.  For a collection of some of my favorite articles check them out.