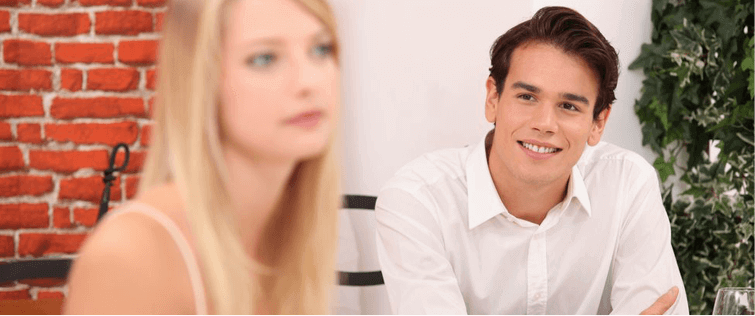 What is the Best E-book Available?

Posted September 3, 2007
Guys are constantly emailing asking what my opinion is on a great ebook to start their education with. It is a tough question to answer for a variety of reasons. 1. It depends on w ...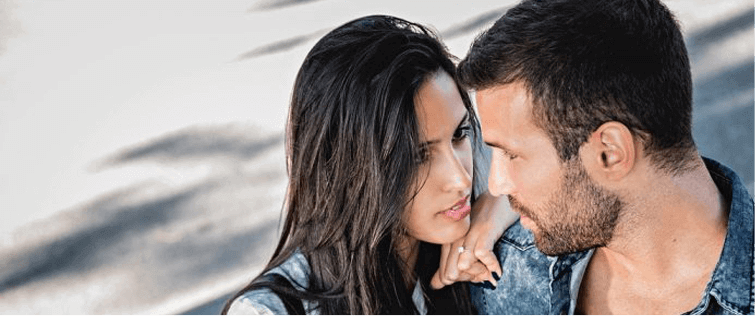 Posted September 2, 2007
The floating dollar bill: You crumple a borrowed bill into a loose ball, place it on your open palm, and suddenly… it rises from your hand and proceeds to float from palm to ...