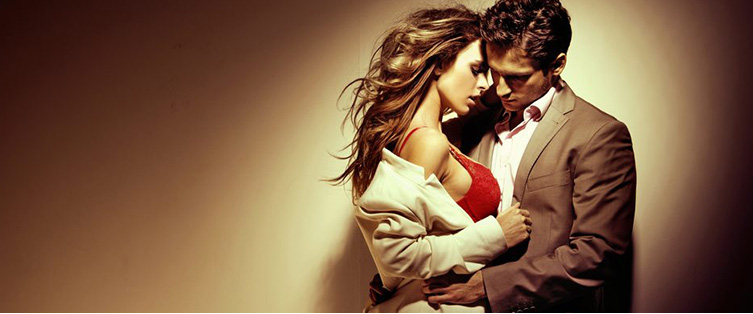 Mystery Method Halloween Advice

Posted October 31, 2007
Okay, my Halloween party has come and gone… I'm happy to say that Volley Ball Girl didn't show up and make a scene. This is 10th year in a row that we've th ...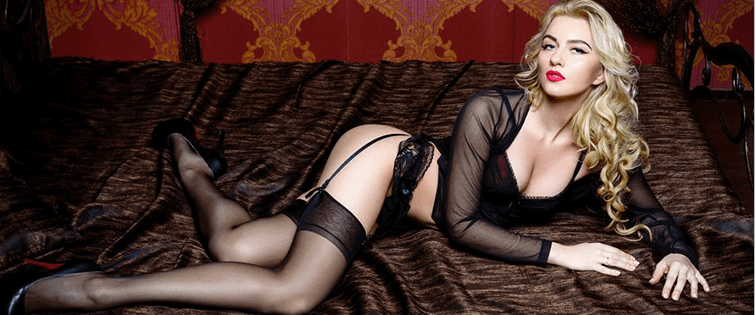 Posted October 31, 2007
Okay she's not that hot… but a Kim Kardashian sex tape is generating some buzz around my circle of friends so this one is for my boys!! Who for some reason are into tra ...