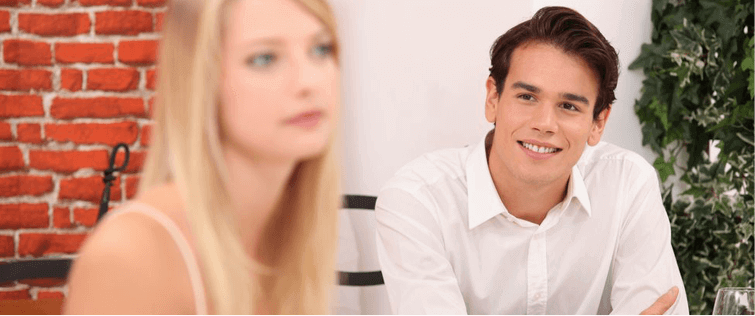 Happy New Years.. Now Go Get Laid!

Posted December 31, 2007
How to Meet Girls on New Years Read These Articles on How To Get Laid On New Years ...
read more
20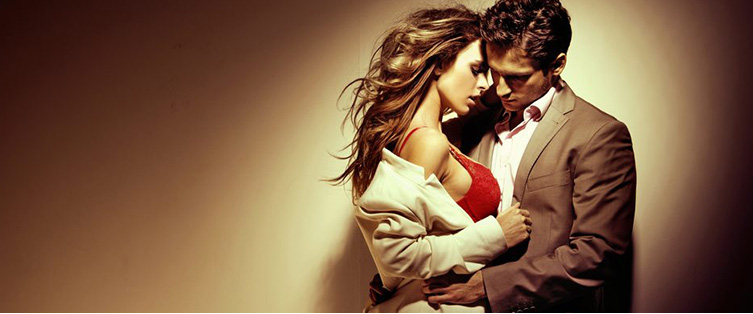 Raven Riley Makes Me Want to Drink Coke

Posted December 29, 2007
Raven Riley… You're on notice…. dig it. Notice! Check out Raven's site for more of her! ...