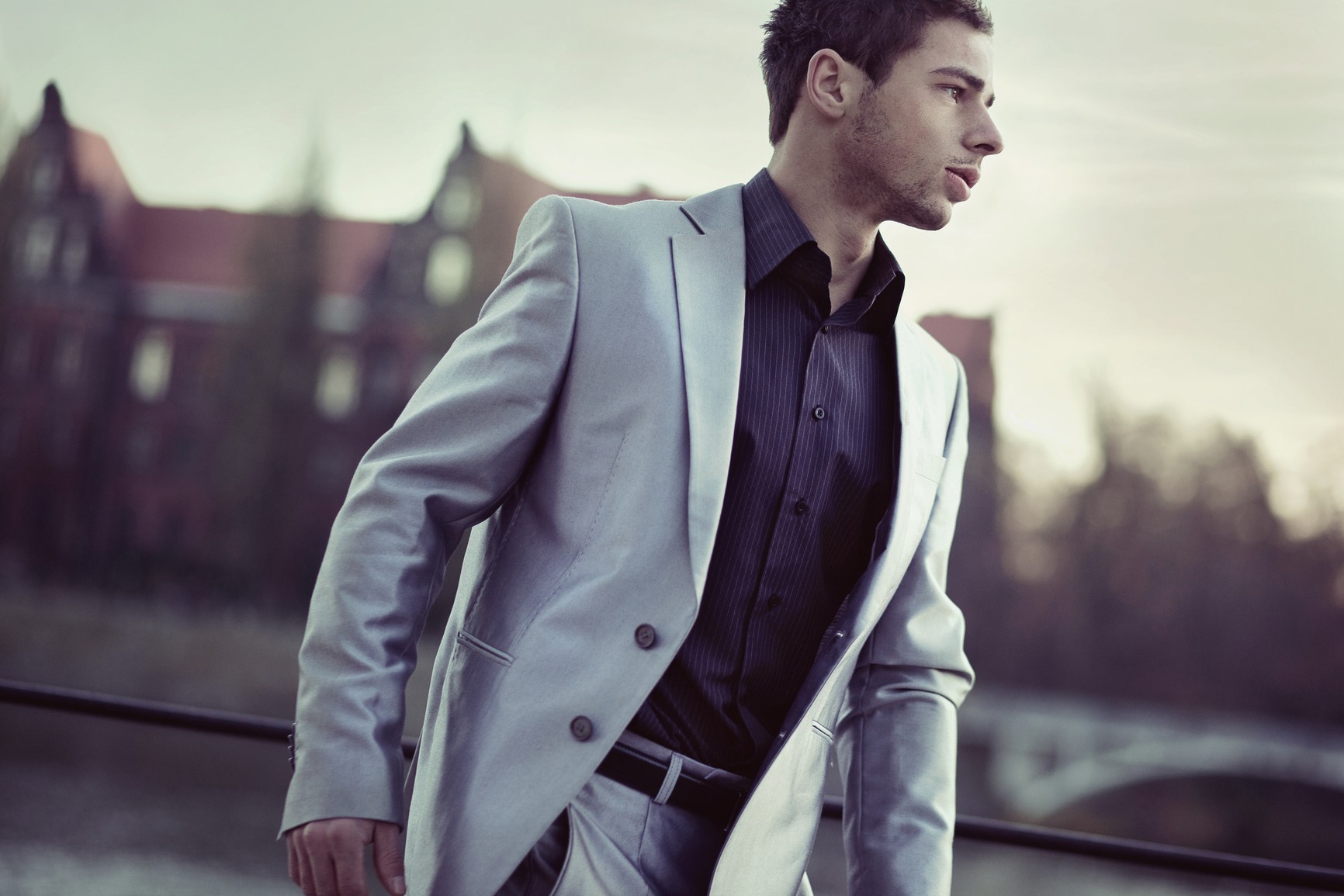 The summer is coming up and even more important then staying cool is looking cool. Lets face it guys unless you have the looks of George Clooney its not easy to get noticed in a crowd. An easy quick accessory that is a take notice item is a summer cap. Wearing a hat can say several different things that speak in a language that chicks understand. The simple act of throwing on a hat exudes a bit of self confidence that you are not a sheep and are willing to stand out amongst others. It also shows you have enough fashion sense to accessorize an outfit which scores major points in most girls eyes.
No matter what your current style is, a great hat is the perfect summer accent to your character.
The first hat I have picked chosen is a classic John deer trucker cap, this hat is perfect for the summer BBQ and all around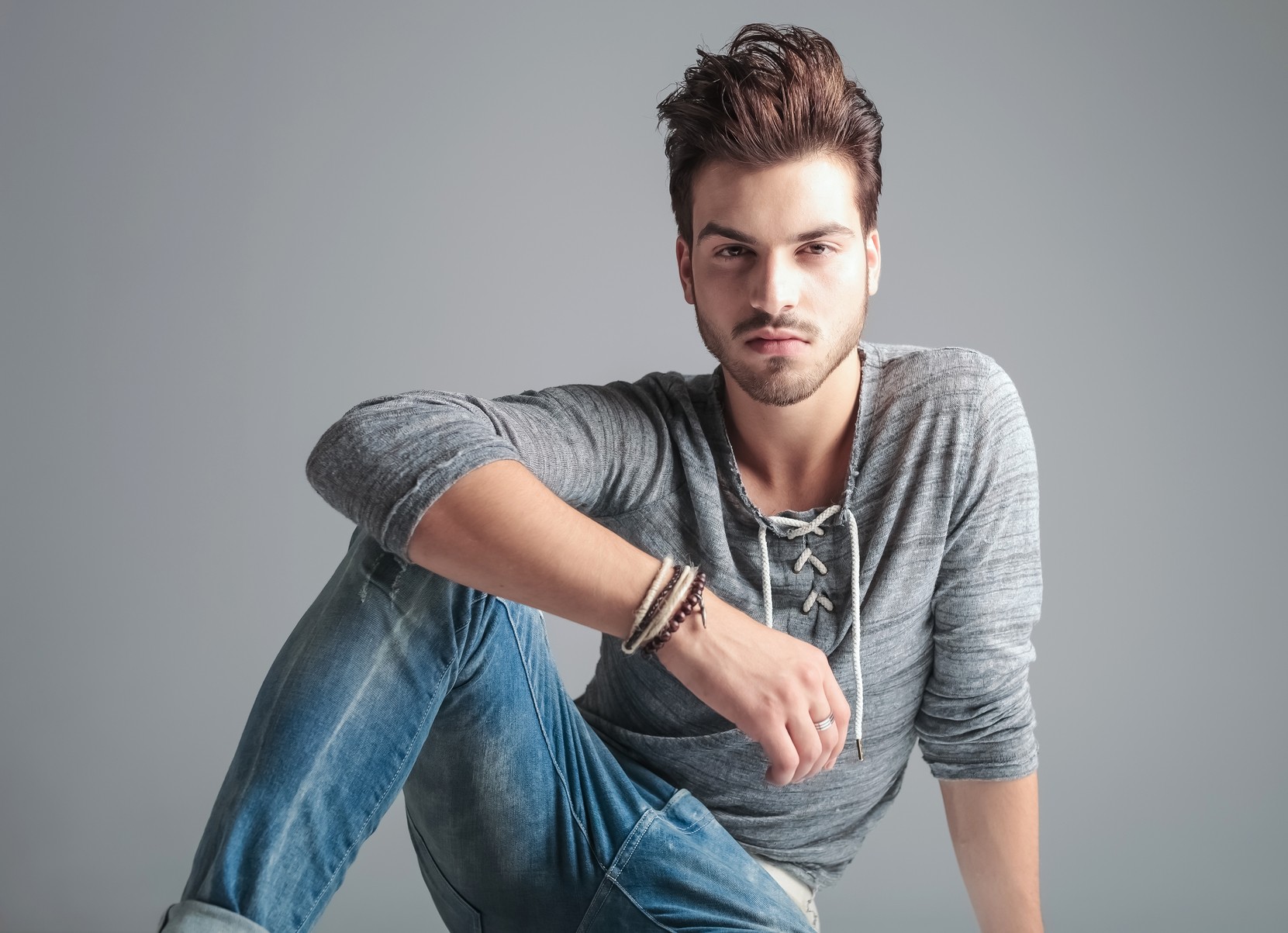 casual settings. It is classic cool like blue jeans and a t-shirt, with a laid back vibe that make you as approachable as the guy next door.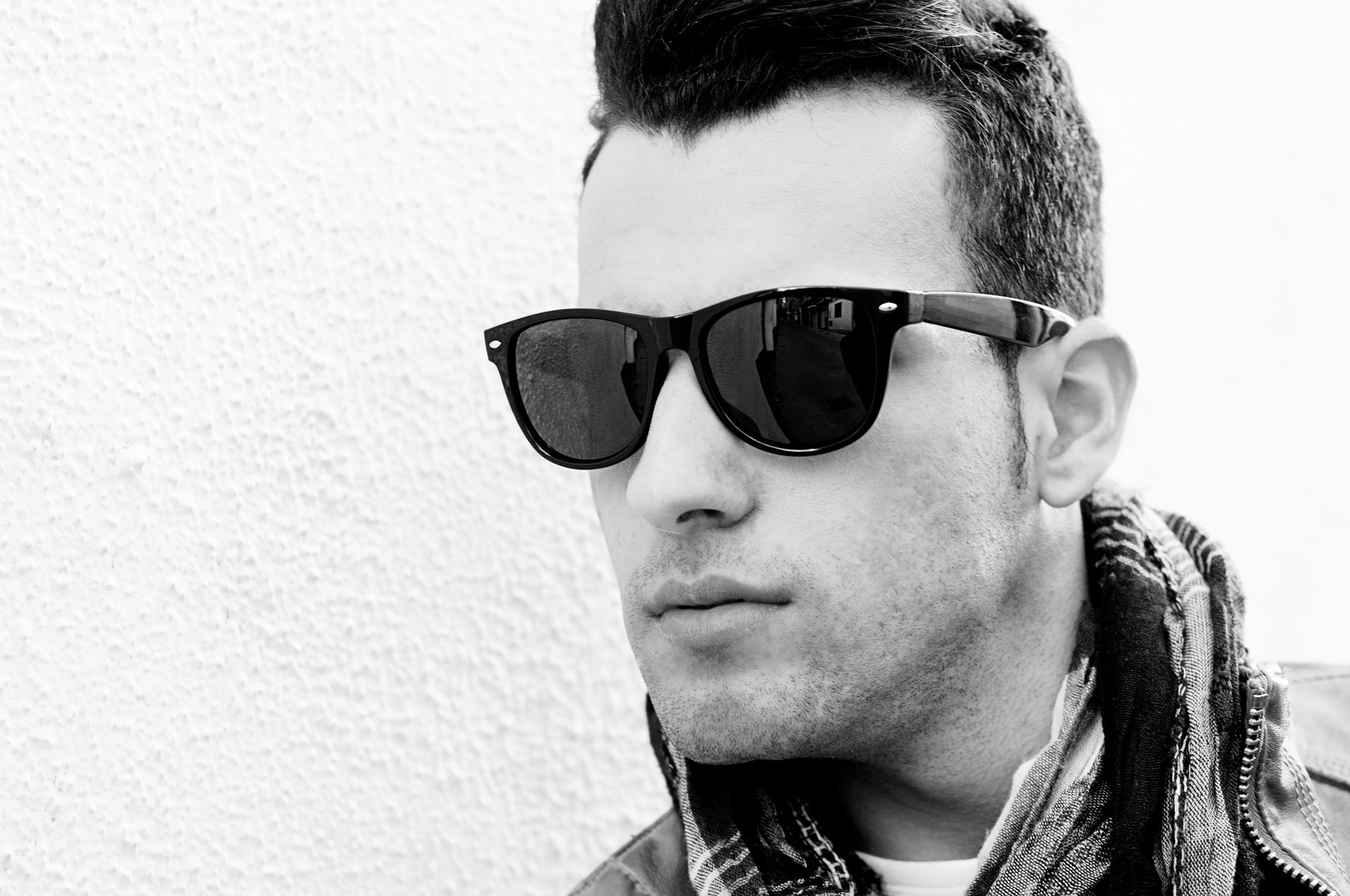 The next hat is at distressed cotton driving hat. This hat can be worn on any occasion; it floats as well lounging by the pool or a night out on the hunt. It has the kind of bohemian feel that chicks are drawn to, an you can still maintain your manliness like Brad Pitt does while peddling down the streets of New Orleans in this cap.
Finally I chose a definite take notice hat, the fedora takes more confidence to pull off, but worn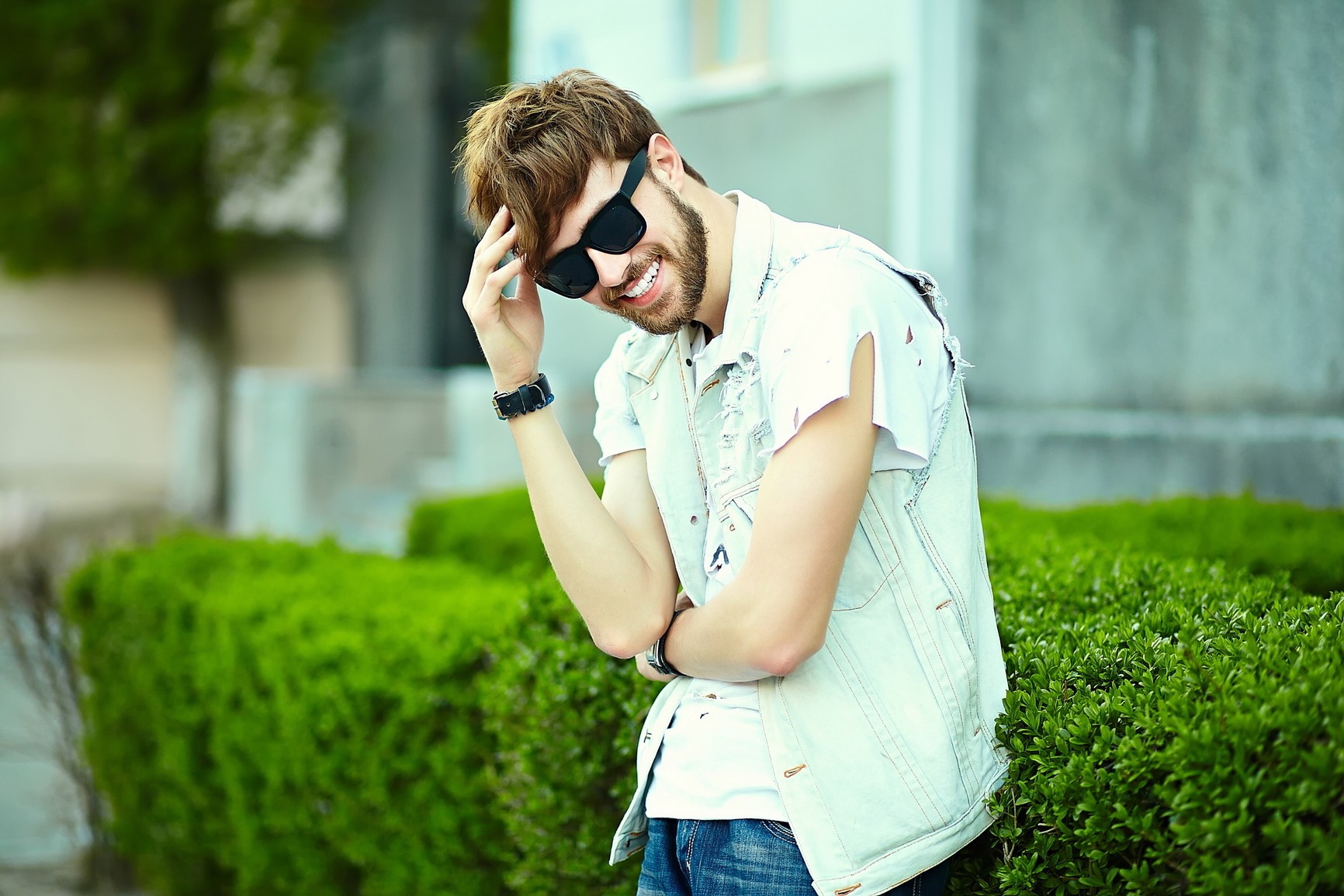 properly it is a guaranteed head turner. This bamboo fedora has all attention getting qualities of the traditional fedoras without the hey I wanna punch this smug bastard in the face qualities that the fedora often evokes. Remember you want to draw attention..but positive attention. The bamboo gives it a more laid back island feel that is translated into your personality. It show as cool and confident as you are you still dont take yourself to seriously. It can be worn at the club or on the beach.  Available at Pacsun.com.
For even more men's fashion advice check out Brad P's classic book The Fashion Bible. You can never underestimate the importance of dressing right.