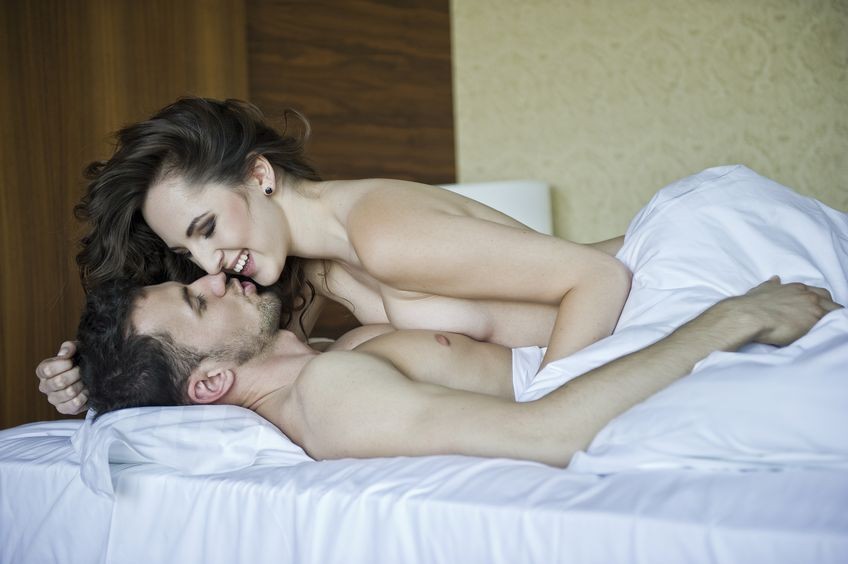 We have officially decided on the dates for our Man Transformation Weekend Retreat in the Dominican Republic.  The retreat will take place Thursday August 21-Sunday August 24th.
For those of you who have not heard about our Retreat read the post about it here.
Justin and I decided to do a quick podcast about the retreat weekend.  I've been getting a bunch of emails of various readers asking for more details.  I decided that instead of writing another post about it I would have Justin join me to address some of the questions.
This spur of the moment podcast will shed some more light on many of the questions that you may have.  If you still have questions please email me Bobby(at)Tsbmagazine.com
Over the course of the next week will begin taking deposits for those of you interested in attending.  The initial deposit is $100.  There will be another announcement made for the remaining balance in about a month.
[MEDIA=150]