Interview with Gambler from PUA Training
I've been a fan of Richard La Ruina (Gambler) for the last year or so. I read his book "The Natural Art of Seduction" and still pick it up from time to time to remind myself of some things I need to work on. I like his style and he has built one of the most successful pickup artist training companies around.
I found this interview with him and thought that I would share it will all of you. You can see Pua Training's entire libary of live pickup videos they've collected over the years in their Training Vault.
[MEDIA=163]
Free Video Series Eliminate Your Inner "Nice Guy" & Pass Women's Secret Tests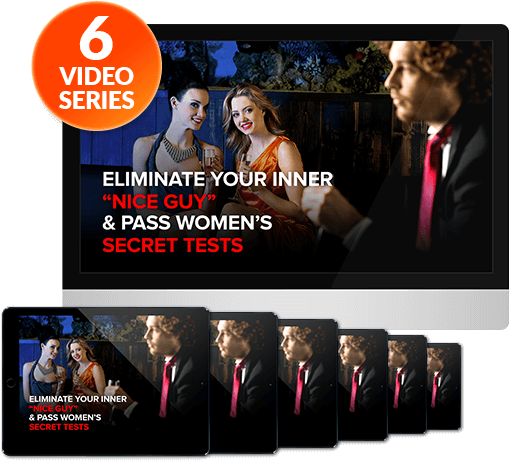 This free training course shows you how to finally break free of your "nice guy" habits ruining your sex life.

Fill out form below to start your FREE Course
Yes, Lets Start The FREE Course
* This is a FREE service and no credit card required.
About Bobby Rio I'm Bobby Rio, one of the founders of TSB. I tend to write about what is on my mind so you'll find a mix of self development, social dynamics and dating articles/experiences.  For a collection of some of my favorite articles check them out.