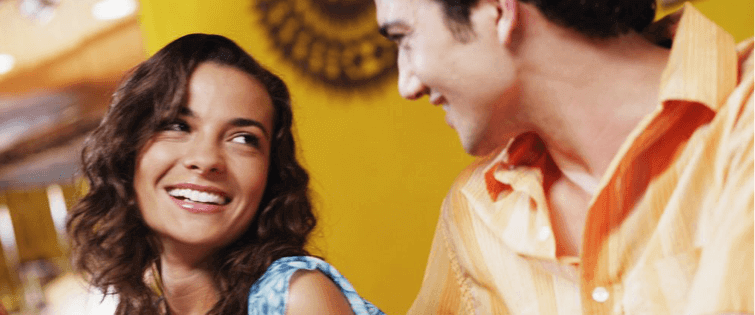 The Do's and Don't of Body Language

Posted June 26, 2008
Since the topic of today's 31 Days to Better Game series was Body Language (link to 31 days post)… I thought I would post this short video on body language. I chose thi ...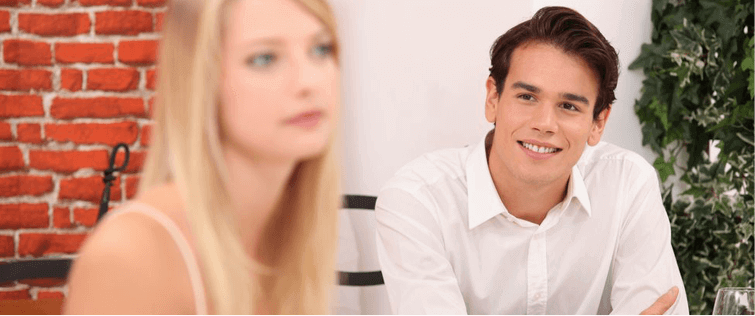 If You're Going To Wear Ed Hardy…

Posted June 26, 2008
Before I continue, it's important to admit to yourself that you like Ed Hardy gear. This man of illustrious tattoo designs continues, season after season, to pump out bold, c ...