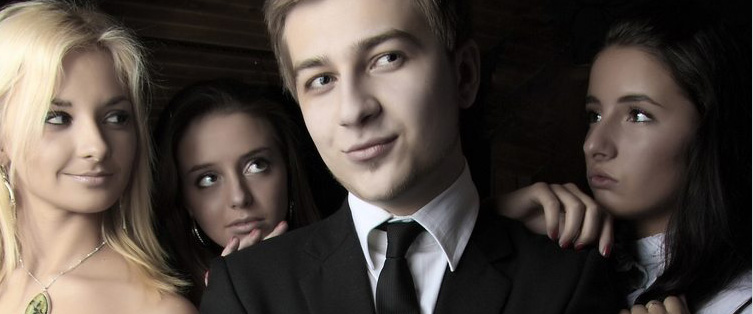 5 Tips for Lasting Longer in Bed

Posted June 24, 2008
Raise your hand if you've ever been a three pump chump. I'd say pretty much everyone reading this (who's had sex) has had the misfortune of blowing their load a t ...
read more
10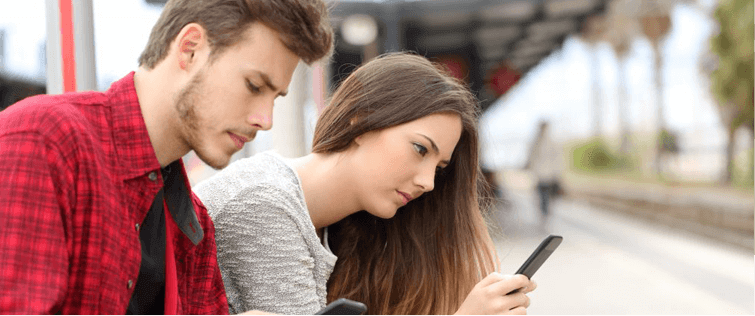 Matador Teaching how to Approach a Seated Two Set (part 2)

Posted June 24, 2008
Yesterday I posted a video of Matador teaching a student the right way to approach and start a conversation with a seated two set. I made a comment about how it seemed Matador was ...