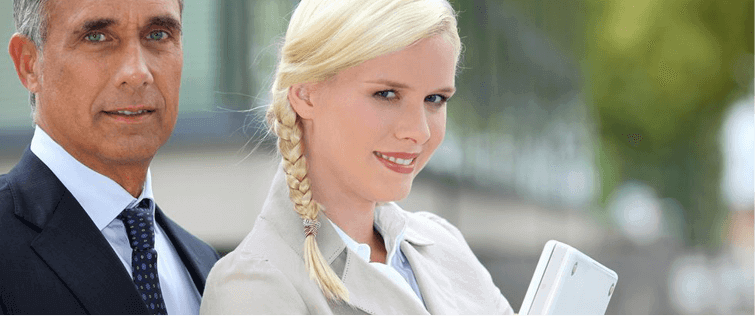 Summer Lovin' (or, how to look good at the beach)

Posted June 19, 2008
Summer is all about casual wear. I do it; you do it; everyone does it. But for most people (and yes … I've done this more than I'd like to admit) 'casual ...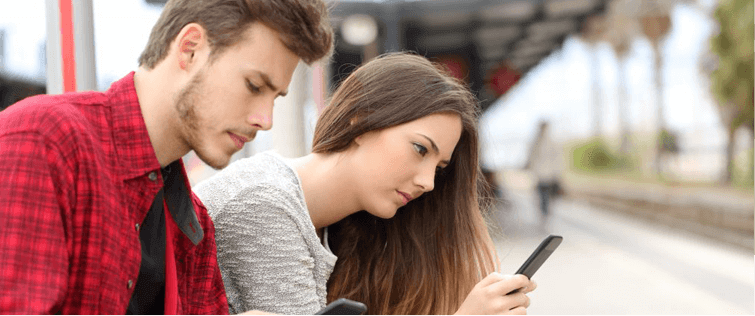 Posted June 19, 2008
Abs are like a prized possession. They seem almost elusive at times. What makes abs so desirable is that most people aren't willing to put in the effort it takes to get them. ...