GOP Vice Presidental Candidate Sarah Palin is a MILF
Is it me or do you get some weird naughty bookstore owner vibe from here? Sadly her only real political experience is running a town of 9000 and as the Governess of Alaska, a state that has a lower population then other states major cites.  But Sarah Palin is the real deal when it comes to political hotness. As the former runner up for Miss Alaska you need proof other then the images below? She's has sex… a lot…. word on the street is that she pumped out 5 kids…. that means she's had sex at least 4 more times then Hilary Clinton.
If the USA doesn't get this VPILF (VP + MILF) in the White House, then obviously the terrorists have won!
Free Video Series Eliminate Your Inner "Nice Guy" & Pass Women's Secret Tests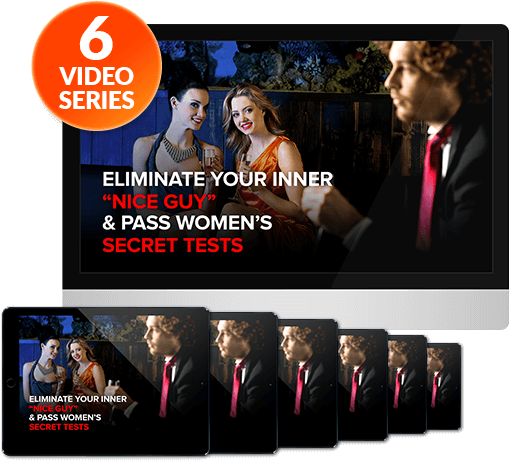 This free training course shows you how to finally break free of your "nice guy" habits ruining your sex life.

Fill out form below to start your FREE Course
Yes, Lets Start The FREE Course
* This is a FREE service and no credit card required.
About PeteTheFreshman Finding hot chicks, gadgets and hanging out with bands is a tough job, but someone has to do it... Self proclaimed gonzo journalist, tech monkey, and lush, PeteTheFreshman writes the posts that require the least amount of writing skill.