Julianne Hough is a dirty dirty dancer…
While I wouldn't say that professional ballroom dancer turned country music singer Julianne Hough is the greatest thing since Mouseketeer turned train wreck Britney Spears, she'll do for now. She won Dancing With The Stars a couple of times so you know she knows how to work her body. Anyone on her date a dancer inquiring minds want to know?
Free Video Series Eliminate Your Inner "Nice Guy" & Pass Women's Secret Tests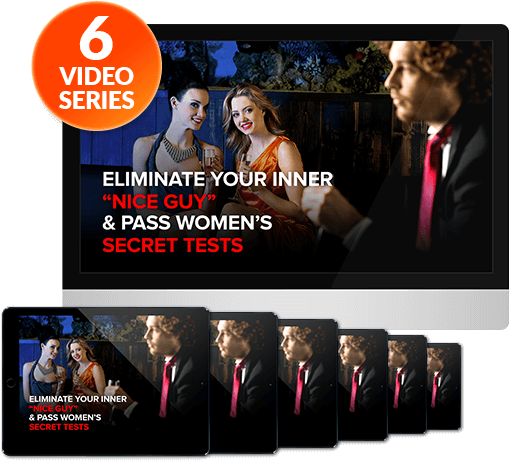 This free training course shows you how to finally break free of your "nice guy" habits ruining your sex life.

Fill out form below to start your FREE Course
Yes, Lets Start The FREE Course
* This is a FREE service and no credit card required.
About PeteTheFreshman Finding hot chicks, gadgets and hanging out with bands is a tough job, but someone has to do it... Self proclaimed gonzo journalist, tech monkey, and lush, PeteTheFreshman writes the posts that require the least amount of writing skill.