I have a fever and the only cure is Isla Fisher
Man, it seems like that after every new movie I watch I stumble across a new redhead. Watching Isla Fisher as Denise in Hot Rod was like Christmas, Martin Luthur King Day and The last day of school rolled into one. I'm not sure how high she is on the hotness scale, but if the boner police came I would need a lawyer.
Free Video Series Eliminate Your Inner "Nice Guy" & Pass Women's Secret Tests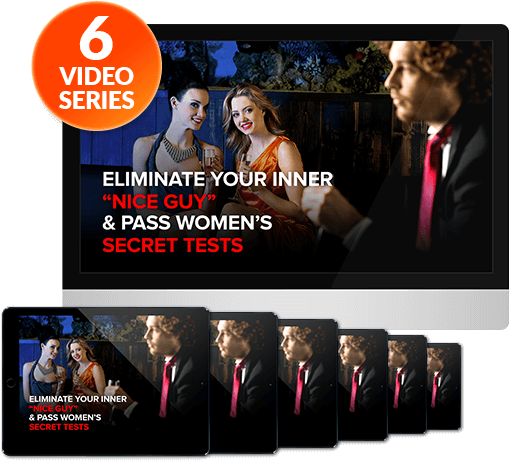 This free training course shows you how to finally break free of your "nice guy" habits ruining your sex life.

Fill out form below to start your FREE Course
Yes, Lets Start The FREE Course
* This is a FREE service and no credit card required.
About PeteTheFreshman Finding hot chicks, gadgets and hanging out with bands is a tough job, but someone has to do it... Self proclaimed gonzo journalist, tech monkey, and lush, PeteTheFreshman writes the posts that require the least amount of writing skill.