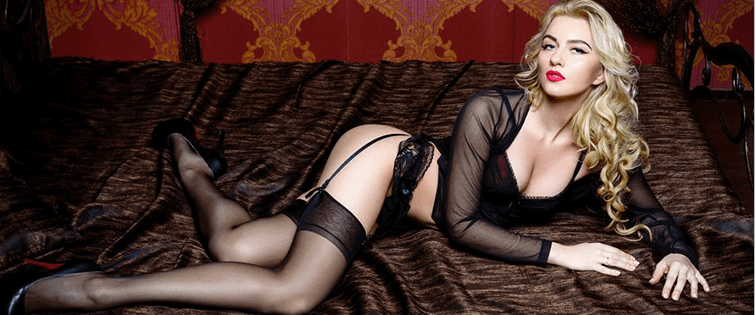 Posted September 17, 2008
This next article is part of an ongoing series here at TSB Magazine called The Success Principles. The series is based on the 64 principles laid out by Jack Canfield in his course ...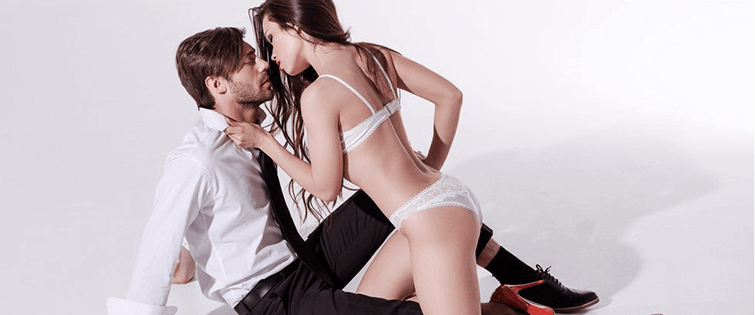 Fantasy Football Weapon Roster Repair Week 3

Posted September 17, 2008
Week 3 For those of us who are fantasy football veterans, we could probably all agree that this has been an unbelievable year. One focus of mine has been to constantly improve my r ...