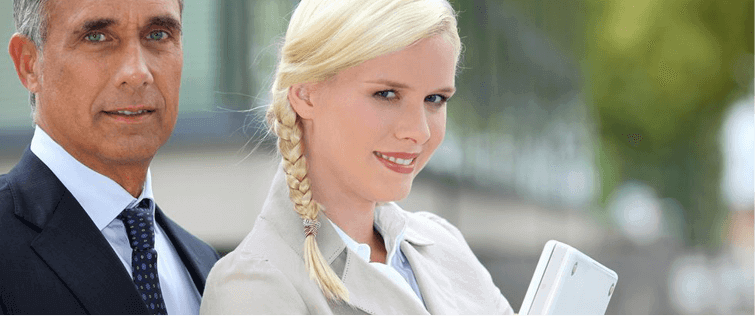 Test Drive a BMW For A Good Cause

Posted September 11, 2008
Pete the Freshman alerted me of this opportunity to both raise money for a good cause… and drive a brand new BMW. Join us for our 12th year in the battle against breast cance ...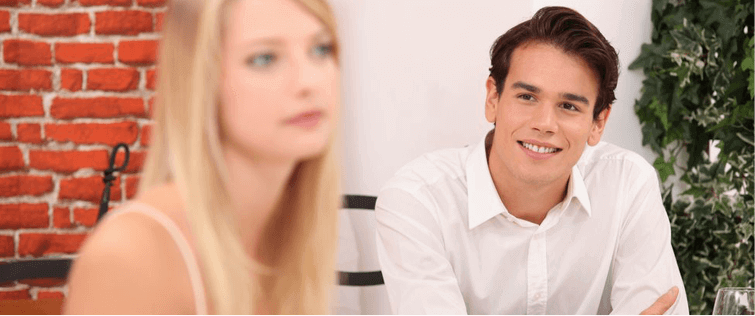 Posted September 11, 2008
This next article is part of an ongoing series here at TSB Magazine called The Success Principles. The series is based on the 64 principles laid out by Jack Canfield in his course ...