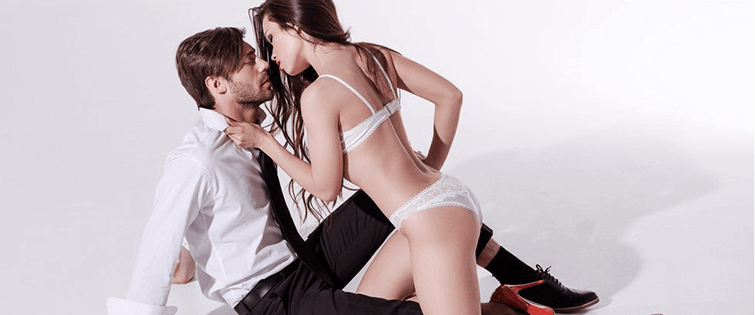 Roosh Says: Keep The Conversation Interesting

Posted September 4, 2008
New question about conversation… Hey Roosh, I have really been putting into practice you're use of conversational threads in PU that I've read in your book, Bang. ...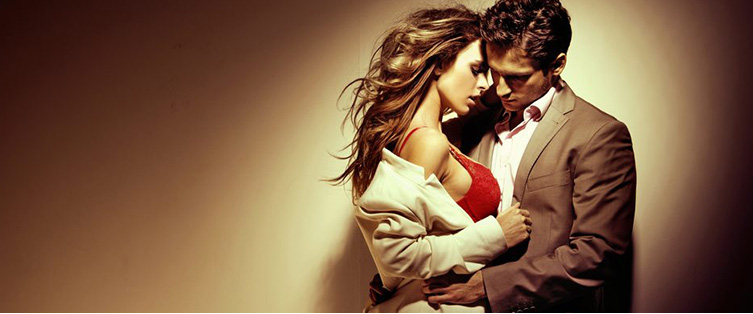 The Success Principles: Be Clear Why You're Here

Posted September 3, 2008
Yesterday I began a new series here at TSB Magazine called The Success Principles. The series is based on a Jack Canfield program of the same name. If you missed yesterday's ...