What does Shenae Grimes from 90210's Tattoo Say?
PeteTheFreshman's Google-Foo is lacking today. As far as I can tell it says "Myself", but it's gotta say more then that. There are pretty good chances that it is probably something cheesey,  there is a part of me that knows it says "Myself is waiting for PeteTheFreshman"…  Since I can't seem to find the proof myself I will award the loyal reader that proves her undying love for me via this tatoo the naming rights of our first born.
Free Video Series Eliminate Your Inner "Nice Guy" & Pass Women's Secret Tests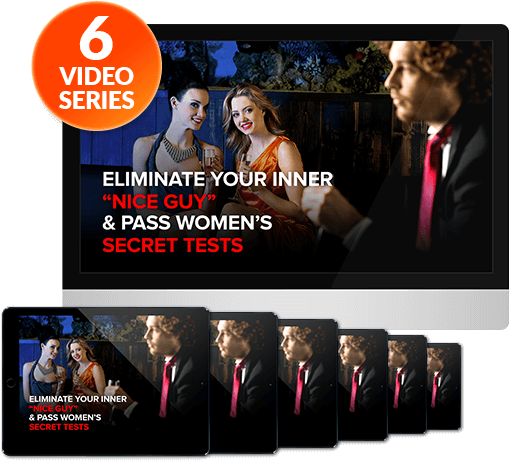 This free training course shows you how to finally break free of your "nice guy" habits ruining your sex life.

Fill out form below to start your FREE Course
Yes, Lets Start The FREE Course
* This is a FREE service and no credit card required.
About PeteTheFreshman Finding hot chicks, gadgets and hanging out with bands is a tough job, but someone has to do it... Self proclaimed gonzo journalist, tech monkey, and lush, PeteTheFreshman writes the posts that require the least amount of writing skill.