Kendra Wilkinson: Bikini Judge's For Hire
I'm more a Holly Madison Guy myself, but I would punch my mom in the face and sell the family TV to the creepy guy down the street to party with Kendra.  Kendra was rocking a Bikini judging a Bikini Contest (a move that surprisingly didn't cause the universe to split itself in two)… sorry no clue who won, but if you're reading this post you're a winner in my book.
Free Video Series Eliminate Your Inner "Nice Guy" & Pass Women's Secret Tests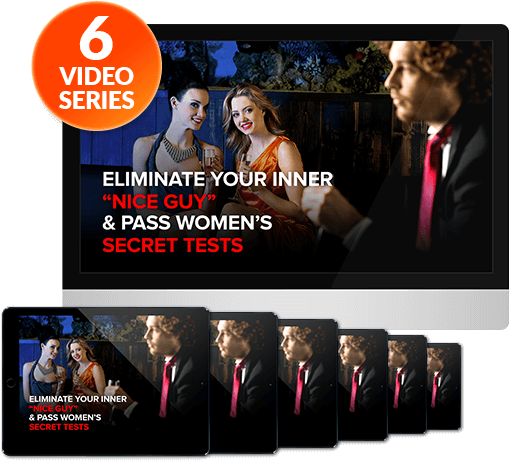 This free training course shows you how to finally break free of your "nice guy" habits ruining your sex life.

Fill out form below to start your FREE Course
Yes, Lets Start The FREE Course
* This is a FREE service and no credit card required.
About PeteTheFreshman Finding hot chicks, gadgets and hanging out with bands is a tough job, but someone has to do it... Self proclaimed gonzo journalist, tech monkey, and lush, PeteTheFreshman writes the posts that require the least amount of writing skill.