Hef's new girls? Twins Karissa and Kristina Shannon
Looks like Holly Madison and Kendra Wilkinson are out. Add in the fact that Bridget Marquardt is currently overseas and is expected to leave also. This leaves Hugh Hefner with chance of no ladies to share the grotto with… How could Hef possibly replace such fine examples of the human female?
With F'ing twins, that's how… blond, bubbly, "we look exactly a like" party twins.
Free Video Series Eliminate Your Inner "Nice Guy" & Pass Women's Secret Tests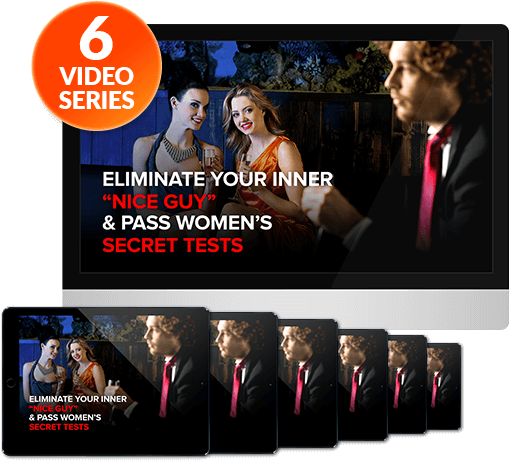 This free training course shows you how to finally break free of your "nice guy" habits ruining your sex life.

Fill out form below to start your FREE Course
Yes, Lets Start The FREE Course
* This is a FREE service and no credit card required.
About PeteTheFreshman Finding hot chicks, gadgets and hanging out with bands is a tough job, but someone has to do it... Self proclaimed gonzo journalist, tech monkey, and lush, PeteTheFreshman writes the posts that require the least amount of writing skill.