Can't wait to see the new Bond Girl Olga Kurylenko
Mike Stoute and I were watching the poker scene from last Bond Movie a day or three ago and I came to the realization that I need to twist out a Bond Girl. Sure the current ones are a little unobtainable for me, and I don't really have the urge to head to Europe at the moment, but I've come up with a plan… I was going to bring this up at the next TSB meeting, but I'll let you guys in on a little secret. I'm going to a create a dating site solely for Ex Bond Girls looking to date me. Called PeteTheFreshman-Match.com… I'm thinking of the slogan "So awesome you'll punch you're future mother-in-law in the face"… You guys think I have a chance?
Free Video Series Eliminate Your Inner "Nice Guy" & Pass Women's Secret Tests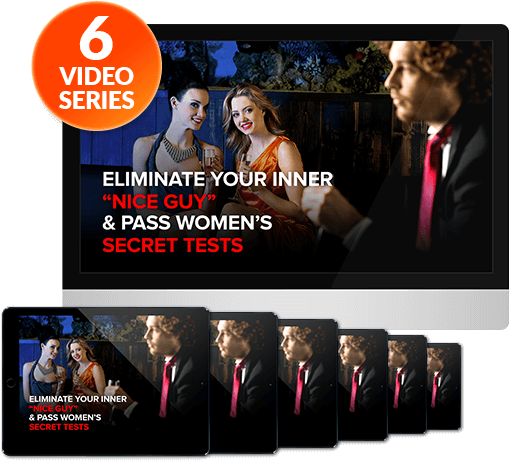 This free training course shows you how to finally break free of your "nice guy" habits ruining your sex life.

Fill out form below to start your FREE Course
Yes, Lets Start The FREE Course
* This is a FREE service and no credit card required.
About PeteTheFreshman Finding hot chicks, gadgets and hanging out with bands is a tough job, but someone has to do it... Self proclaimed gonzo journalist, tech monkey, and lush, PeteTheFreshman writes the posts that require the least amount of writing skill.