I don't see Mary Elizabeth Winstead as Wonder Woman…
Word on the street is that Mary Elizabeth Winstead screen tested as Wonder Women is some upcoming justice league movie… Personally I could see her filling 100s of roles (many of them involve her in various states of undress, the ones don't don't have her barefoot in the kitchen baking pies) but for some reason Wonder Woman just doesn't come to mind.
Free Video Series Eliminate Your Inner "Nice Guy" & Pass Women's Secret Tests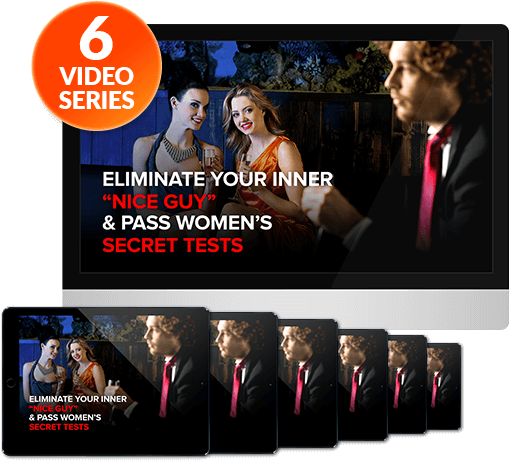 This free training course shows you how to finally break free of your "nice guy" habits ruining your sex life.

Fill out form below to start your FREE Course
Yes, Lets Start The FREE Course
* This is a FREE service and no credit card required.
About PeteTheFreshman Finding hot chicks, gadgets and hanging out with bands is a tough job, but someone has to do it... Self proclaimed gonzo journalist, tech monkey, and lush, PeteTheFreshman writes the posts that require the least amount of writing skill.