Amy Lee from Evanescence is Goth-tacular…
I new her band Evanescence, but until fiveteen minutes ago had I no clue what her name was. I'm too lazy to look up if she's rocking a solo career now, but I'm pretty sure thats the case. Man there is something about not skinny goth chicks that really gets me going for some reason…. maybe I wasn't hugged enough when I was little? Not sure if anyone read the recap of our Playboy Mansion adventure in LA but the night we were shadowing the instructors I made my first serious attempt at trying to pic up a goth girl.  Seeing Amy Lee makes me want to go out and give it another shot.
Free Video Series Eliminate Your Inner "Nice Guy" & Pass Women's Secret Tests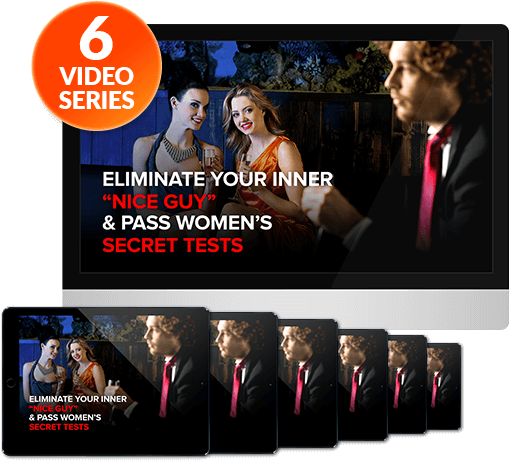 This free training course shows you how to finally break free of your "nice guy" habits ruining your sex life.

Fill out form below to start your FREE Course
Yes, Lets Start The FREE Course
* This is a FREE service and no credit card required.
About PeteTheFreshman Finding hot chicks, gadgets and hanging out with bands is a tough job, but someone has to do it... Self proclaimed gonzo journalist, tech monkey, and lush, PeteTheFreshman writes the posts that require the least amount of writing skill.