Former Bond Gril: Famke Janssen
Goldeneye gave us some many awesome things it spawned one of the greatest first-person shooters in the history of video games, and gave us Xenia Onatopp, a sex-obsessed Russian assassin. Famke played the role with a dominatrix's glee, squeezing men to a pleasurable death with her amazing thighs.
Free Video Series Eliminate Your Inner "Nice Guy" & Pass Women's Secret Tests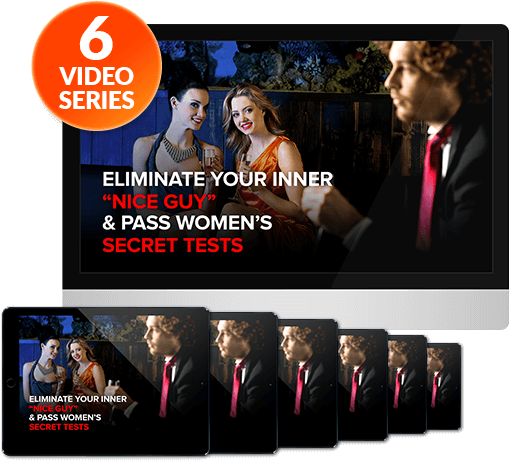 This free training course shows you how to finally break free of your "nice guy" habits ruining your sex life.

Fill out form below to start your FREE Course
Yes, Lets Start The FREE Course
* This is a FREE service and no credit card required.
About PeteTheFreshman Finding hot chicks, gadgets and hanging out with bands is a tough job, but someone has to do it... Self proclaimed gonzo journalist, tech monkey, and lush, PeteTheFreshman writes the posts that require the least amount of writing skill.