Maybe I'll See Monica Bellucci This Summer
There's a pretty good chance that this summer I'll be bouncing around europe for a week or four. I figure I'll start in London and work my way down to Italy.  She seems to be just about everything you hoped and dreamed that an Italian beauty would be. If any of our readers know Monica Bellucci tell her I should be in the area around June.
Free Video Series Eliminate Your Inner "Nice Guy" & Pass Women's Secret Tests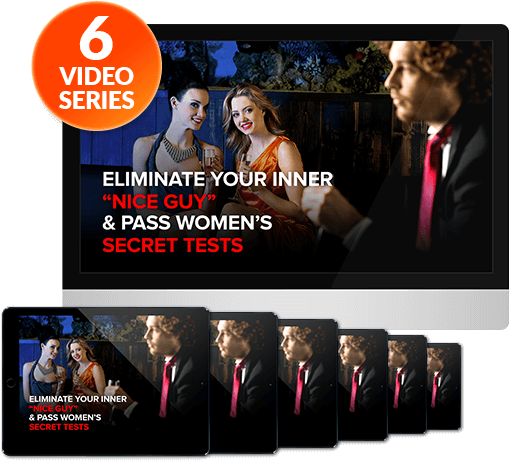 This free training course shows you how to finally break free of your "nice guy" habits ruining your sex life.

Fill out form below to start your FREE Course
Yes, Lets Start The FREE Course
* This is a FREE service and no credit card required.
About PeteTheFreshman Finding hot chicks, gadgets and hanging out with bands is a tough job, but someone has to do it... Self proclaimed gonzo journalist, tech monkey, and lush, PeteTheFreshman writes the posts that require the least amount of writing skill.