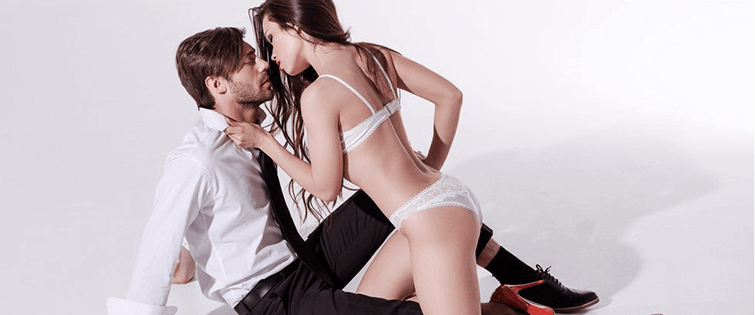 Posted November 24, 2008
This next article is part of an ongoing series here at TSB Magazine called The Success Principles. The series is based on the 64 principles laid out by Jack Canfield in his course ...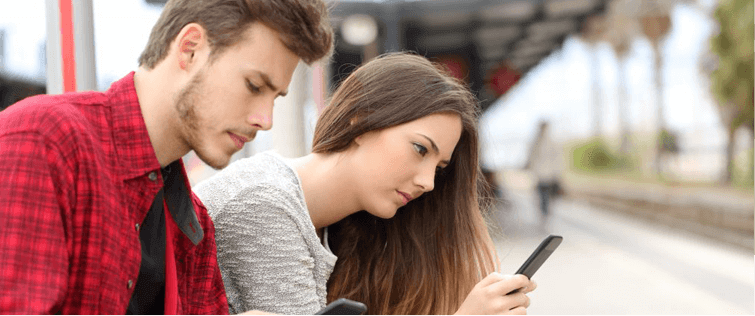 Get Your War On: Brad Pitt Has Needs (NSFW)

Posted November 24, 2008
The video is clean, but the language is deff NSFW.  Best line? "She's like a cotton candy Cadillac driven by Abraham Lincoln with a beard made out of diamonds, so f yo ...