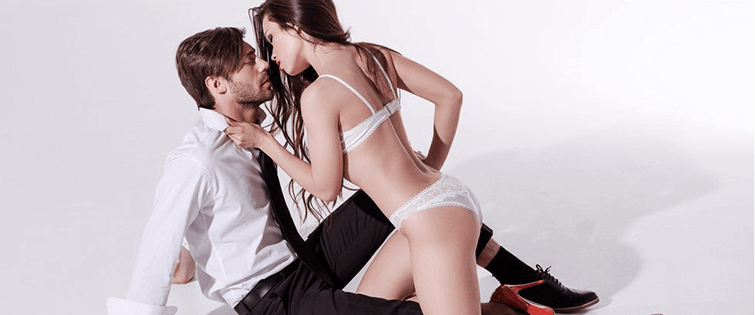 Maybe I'll See Monica Bellucci This Summer

Posted November 18, 2008
There's a pretty good chance that this summer I'll be bouncing around europe for a week or four. I figure I'll start in London and work my way down to Italy.  Sh ...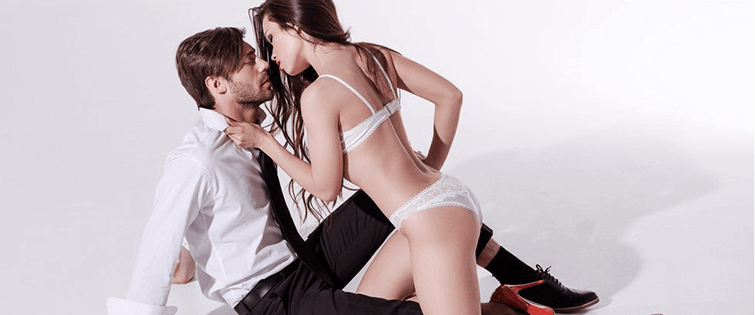 Posted November 17, 2008
The average guy who hits on a girl is boring. He is generally talking about himself most of the time, or asking her flat dry questions that elicit no emotional response. If you wan ...