Who's The Boss? Alyssa Milano
I remember back in the day when I used to stay home sick, I would catch re-runs of the TV show Who's The Boss.  There wasn't a chick on that show that wasn't bangable (in hind site I do the grandma now too). I had a bit of a crush on Alyssa Milano back then, and I'm proud to admit that it was a good pick… she only got better with age. In 2005, she was ranked #5 in the top 50 Cutest Child Stars -All Grown Up.

Free Video Series Eliminate Your Inner "Nice Guy" & Pass Women's Secret Tests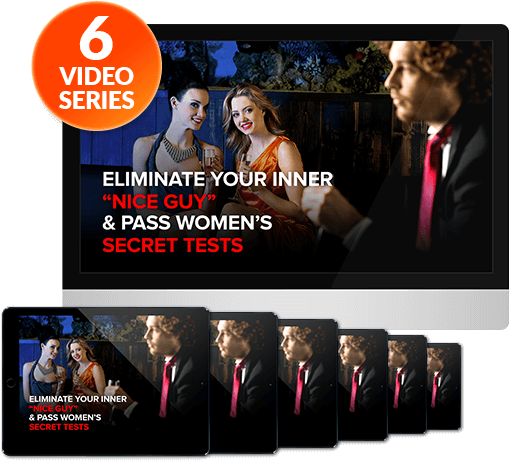 This free training course shows you how to finally break free of your "nice guy" habits ruining your sex life.

Fill out form below to start your FREE Course
Yes, Lets Start The FREE Course
* This is a FREE service and no credit card required.
About PeteTheFreshman Finding hot chicks, gadgets and hanging out with bands is a tough job, but someone has to do it... Self proclaimed gonzo journalist, tech monkey, and lush, PeteTheFreshman writes the posts that require the least amount of writing skill.