Video: Fake Thundercats Movie Trailer
This is crazy, some dude made a a trailer for a fake thundercats movie by going through footage frame-by-frame and then digitally altering footage of Vin Diesel, Hugh Jackman, and Brad Pitt. It's Ballsey.
Free Video Series Eliminate Your Inner "Nice Guy" & Pass Women's Secret Tests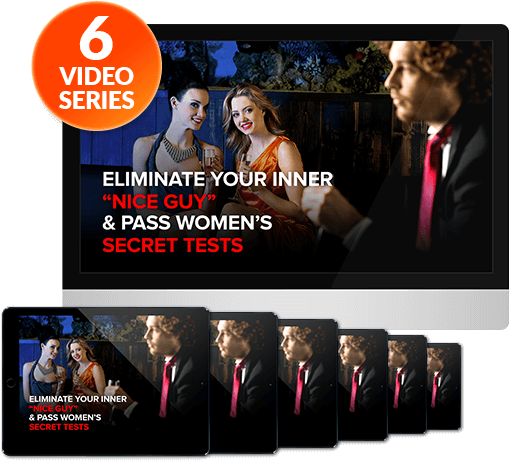 This free training course shows you how to finally break free of your "nice guy" habits ruining your sex life.

Fill out form below to start your FREE Course
Yes, Lets Start The FREE Course
* This is a FREE service and no credit card required.
About PeteTheFreshman Finding hot chicks, gadgets and hanging out with bands is a tough job, but someone has to do it... Self proclaimed gonzo journalist, tech monkey, and lush, PeteTheFreshman writes the posts that require the least amount of writing skill.