Billie Piper from Secret Diary of a Call Girl
Lately I've had this weird fascination with British chicks… I'm not sure if it's BBC's teen dramas with sex, drugs and full frontal nudity or sex in the city like drama about a prostitute, but there is something that is pulling me to the land of bland food, royalty and castles. Maybe some of our friends over the pond can explain why British chicks are so awesome? It's only a matter of time before I move there, but until then I have the BBC and its actresses.
Free Video Series Eliminate Your Inner "Nice Guy" & Pass Women's Secret Tests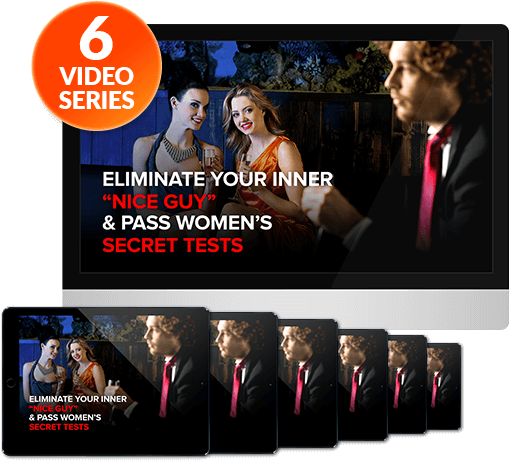 This free training course shows you how to finally break free of your "nice guy" habits ruining your sex life.

Fill out form below to start your FREE Course
Yes, Lets Start The FREE Course
* This is a FREE service and no credit card required.
About PeteTheFreshman Finding hot chicks, gadgets and hanging out with bands is a tough job, but someone has to do it... Self proclaimed gonzo journalist, tech monkey, and lush, PeteTheFreshman writes the posts that require the least amount of writing skill.