Jessica Stroup Is Ridiculously Cute
90210's Jessica Stroup Has Perky Nipples
Up until today the only girl from 90120 I paid any attention to was Annalynn Mccord but I just came across these pictures of Jessica Stroup and I find her incredibly cute.
Sure, she's a little too skinny, but she's got the most adorable perky little nipples I've ever seen.
Free Video Series Eliminate Your Inner "Nice Guy" & Pass Women's Secret Tests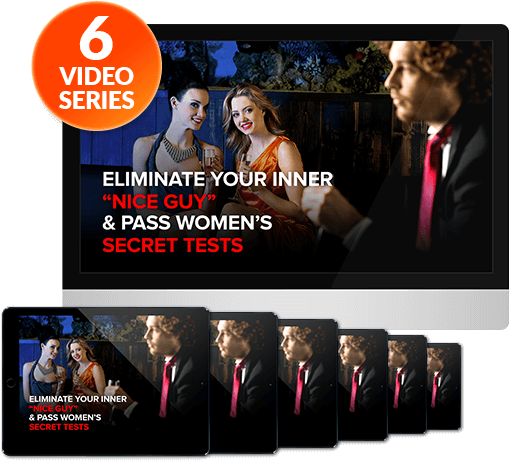 This free training course shows you how to finally break free of your "nice guy" habits ruining your sex life.

Fill out form below to start your FREE Course
Yes, Lets Start The FREE Course
* This is a FREE service and no credit card required.
About Bobby Rio I'm Bobby Rio, one of the founders of TSB. I tend to write about what is on my mind so you'll find a mix of self development, social dynamics and dating articles/experiences.  For a collection of some of my favorite articles check them out.