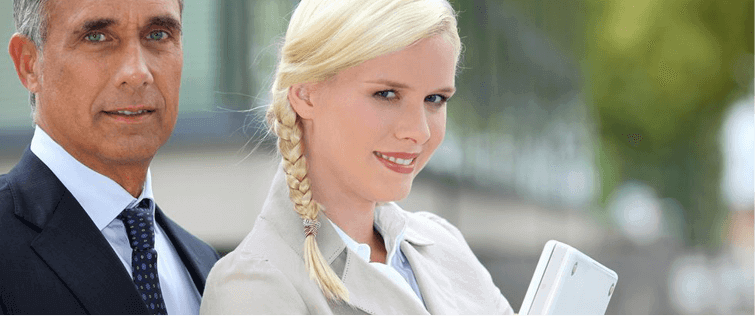 Posted February 18, 2009
How to Destroy the Failure Barrier I read this in Ben Suarez's 7 Steps to Freedom: The failure barrier always stands in the way of success. There just seems to be a natural r ...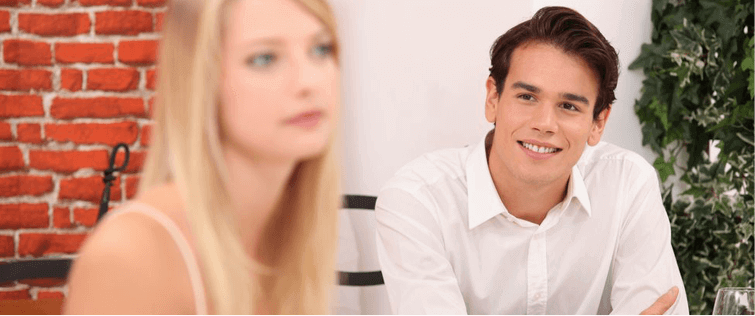 From Crazy Asian Airport Lady to Judge Doom: An Audio Convergence

Posted February 18, 2009
By now you`ve no doubt seen the hilariously intense video of the Crazy Asian Lady at Airport who is throwing herself one of the world`s great hissy fits over missing a flight. For ...