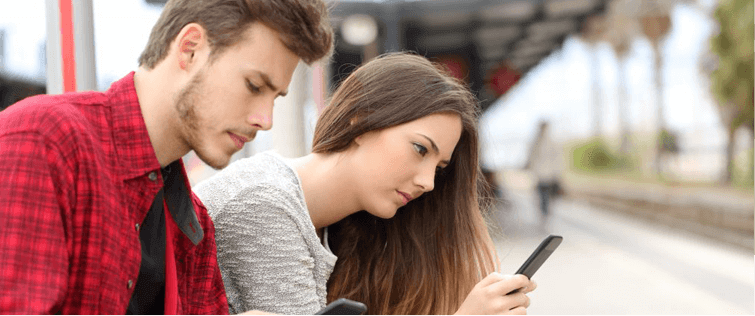 Best Weekend Reading From Around the Web

Posted February 7, 2009
I'm feeling rough, I'm feeling raw, I'm in the prime of my life. Let's make some music, make some money, find some models for wives. First, if you guys have ...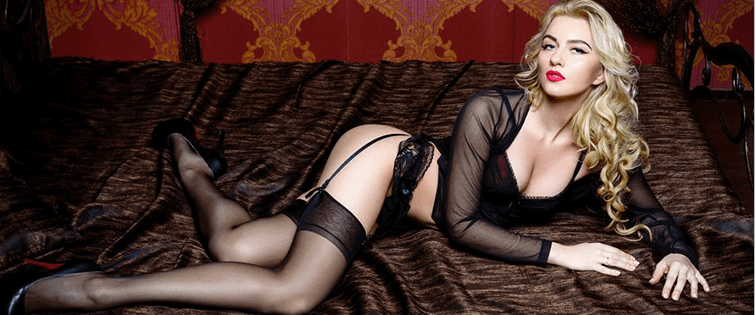 Pua Training Free Online Bootcamp Part 3

Posted February 6, 2009
Free Online Bootcamp Video Pua Training recently released an online bootcamp on their blog. For those of you who might have missed the post I have re-posted the video below. You ca ...