What attracts me to Helena Bonham Carter?
 
 
Lately, for reasons unknown to my boner, I've been attracted to chicks who rock the "I'm a Hot Mess" look. Helena Bonham Carter seems to type cast into the roles. After seeing her as Marla Singer in Fight Club, I think I spent a good two weeks trying to make myself criminally insane in the hopes that I would meet someone like her. Since then she rocked even hotter mess looks in the Harry Potter and Sweeny Todd movies. Don't get me wrong, I would sell my grandmother's Elvis Collectible Dinner Plate set for a chance to dump hot grits on a healthy Jessica Alba, but variety is the spice of life…
Free Video Series Eliminate Your Inner "Nice Guy" & Pass Women's Secret Tests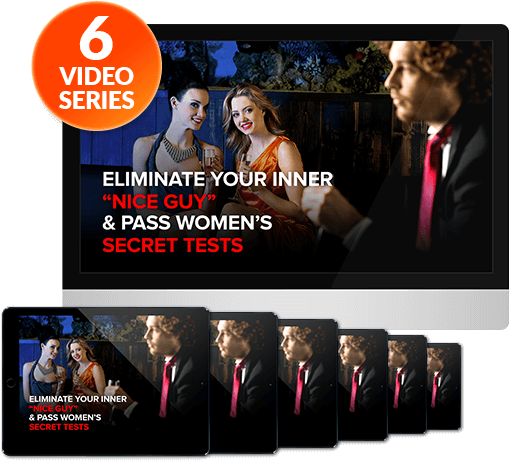 This free training course shows you how to finally break free of your "nice guy" habits ruining your sex life.

Fill out form below to start your FREE Course
Yes, Lets Start The FREE Course
* This is a FREE service and no credit card required.
About PeteTheFreshman Finding hot chicks, gadgets and hanging out with bands is a tough job, but someone has to do it... Self proclaimed gonzo journalist, tech monkey, and lush, PeteTheFreshman writes the posts that require the least amount of writing skill.