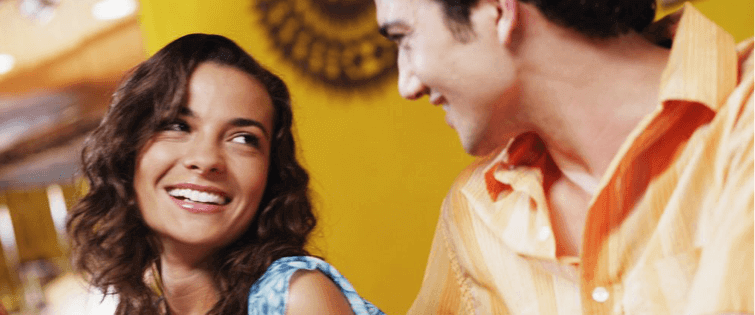 The TSB & Tom Brady Challenge- Win an autographed Bottle of his new cologne

Posted March 18, 2009
The Tom Brady Challege The No fear contest ended last week. Congratulations to Ricky who won that contest. Now that contest is over…. its time for out next one. Tom Brady has ...
read more
16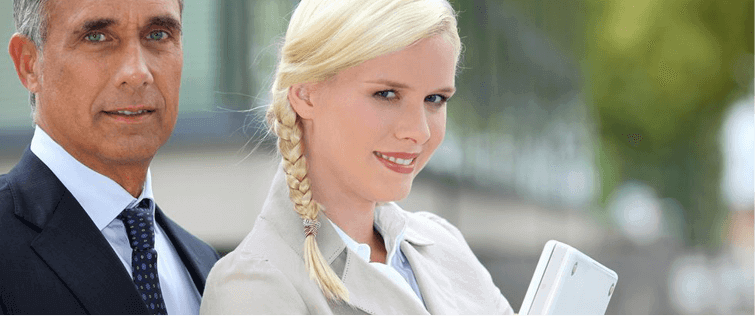 Posted March 18, 2009
The sports world's just about to get real. We're mere hours away from the start of the NCAA tournament, days from the beginning of the baseball season and the NFL draft, and we ...