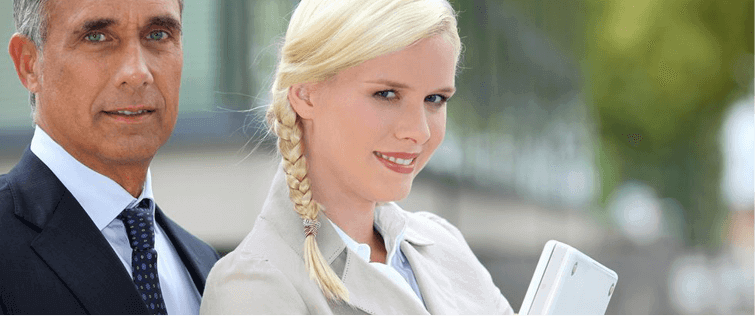 Posted March 9, 2009
She's Not That Innocent A typical email I get from readers at TSB usually asking a question about a girl he wants to seduce usually contains the line "she's not t ...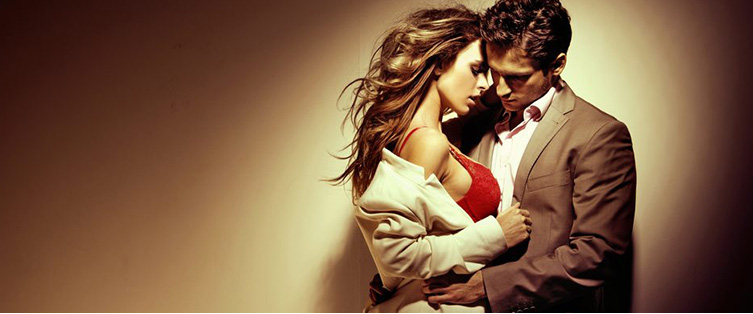 Caged Heat: Janine Lindemulder in Jail

Posted March 9, 2009
Here's a story that isn't getting enough press: Porn star Janine Lindemulder is going to jail! Janine's pretty "mainstream", as far as that definition goes. Sure, she may ...