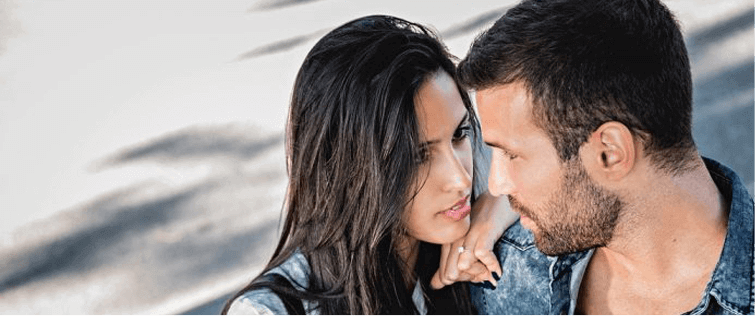 Clip Reel: Feats of Professional Athleticism

Posted April 30, 2009
During last week's NFL Draft – also known as "the most boring and overrated day of the football season" – the Chicago Bears made a bit of news by draf ...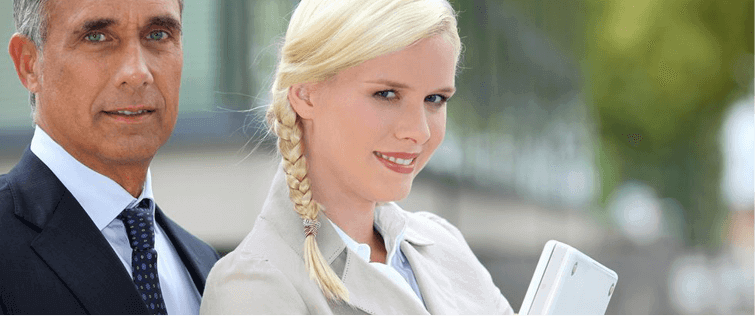 Check Mate!: Summer Prints for the Guy Next Door

Posted April 30, 2009
Get close enough to the king in a game of chess, and you are set to utter two of the most triumphant words known to the English language: "check mate." This season chec ...