Why does the internet love Natalie Portman and Hot Grits?
For those of you that don't know, there is a running joke on a lot of the nerds sites about how hot it would be if she was covered in hot grits…  I remember watching the professional (The first movie Natalie Portman did) and I had no clue at the time that the little girl in the movie would grow up to be every Nerd's fantasy, perhaps more so then princess leia herself.  If Natalie Portman never been in Starwars would people still be calling for her to be petrified and naked or covered in hot grits?
(PS Natalie if you're reading this I'm willing to give the hot grits thing a shot)
Free Video Series Eliminate Your Inner "Nice Guy" & Pass Women's Secret Tests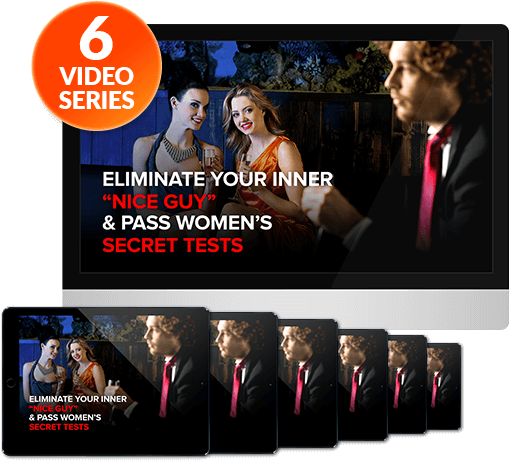 This free training course shows you how to finally break free of your "nice guy" habits ruining your sex life.

Fill out form below to start your FREE Course
Yes, Lets Start The FREE Course
* This is a FREE service and no credit card required.
About PeteTheFreshman Finding hot chicks, gadgets and hanging out with bands is a tough job, but someone has to do it... Self proclaimed gonzo journalist, tech monkey, and lush, PeteTheFreshman writes the posts that require the least amount of writing skill.