Sitcom Hot Chick Showdown: Step By Step
Since we decided that we'd were going after chicks who were currently hot, in my never ending search for hot sitcom chicks from my youth I came across the TV show Step by Step. Sure there were a couple of older ones where hot, but Alicia Lambert played by Christine Lakin turned out to be the ugly duckling.  Sure she's hot now… if you check out her wiki you can see she's been up to some stuff, but nothing that really rings a bell.
Free Video Series Eliminate Your Inner "Nice Guy" & Pass Women's Secret Tests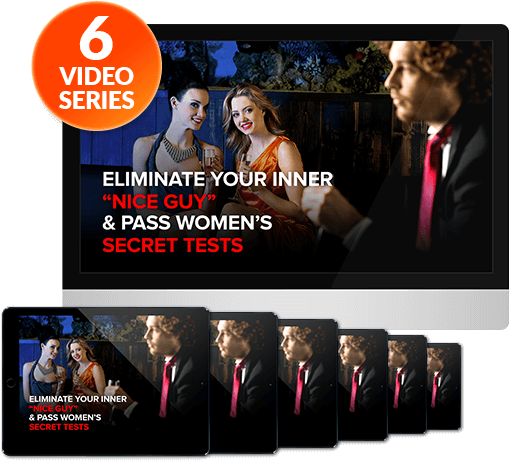 This free training course shows you how to finally break free of your "nice guy" habits ruining your sex life.

Fill out form below to start your FREE Course
Yes, Lets Start The FREE Course
* This is a FREE service and no credit card required.
About PeteTheFreshman Finding hot chicks, gadgets and hanging out with bands is a tough job, but someone has to do it... Self proclaimed gonzo journalist, tech monkey, and lush, PeteTheFreshman writes the posts that require the least amount of writing skill.