Sitcom Hot Chick Showdown: Sabrina the Teenage Witch
For some odd reason Melissa Joan Hart always gets type cast as a teenager regardless of her age. She's been in 12teen high school drama movies, and I'm pretty sure she was in her 20s when she was in Clarissa Explains it all.  Now I wouldn't say that Melissa is "punch my mom in the face" hot but she's definitely worth an honorable mention.
PS The pics suck, but she doesn't really get around much 😛 on a side note if I were dating Melissa it'd be really tough not to call her Sabrina in bed…
Free Video Series Eliminate Your Inner "Nice Guy" & Pass Women's Secret Tests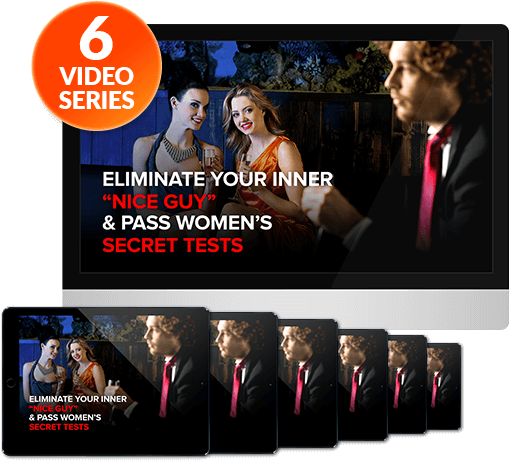 This free training course shows you how to finally break free of your "nice guy" habits ruining your sex life.

Fill out form below to start your FREE Course
Yes, Lets Start The FREE Course
* This is a FREE service and no credit card required.
About PeteTheFreshman Finding hot chicks, gadgets and hanging out with bands is a tough job, but someone has to do it... Self proclaimed gonzo journalist, tech monkey, and lush, PeteTheFreshman writes the posts that require the least amount of writing skill.